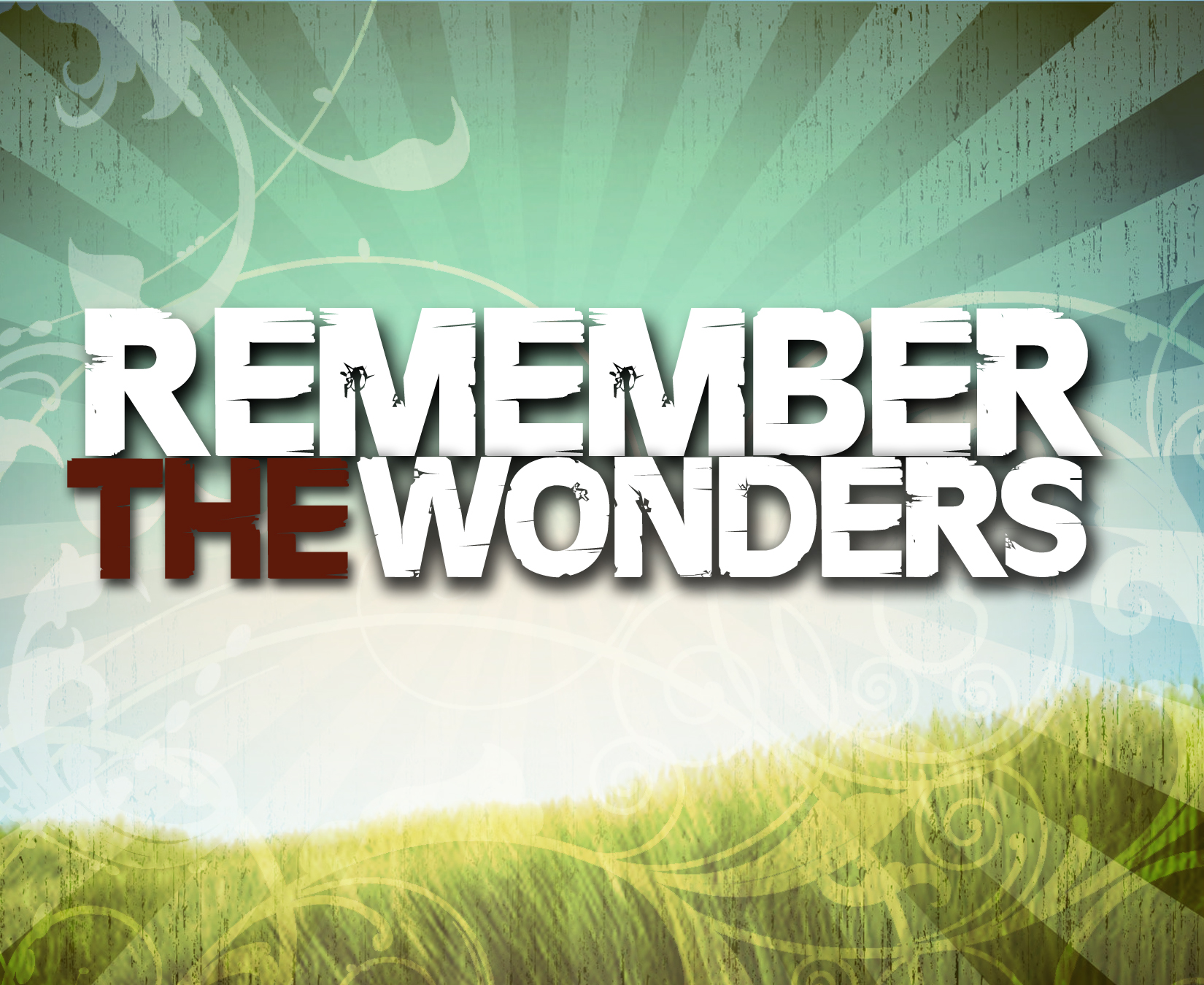 Remembrance Day – Ask God what He is doing and get on board with Him.
Posted on
November 4, 2012
There will be a distinction between those who serve and those who don't.
If God is moving, then jump on the train.  We have to learn to just jump on board.
More people miss it because of fear.  Don't be afraid of the fire of God.  The flesh will fear but the flesh will get burnt up in the fire.