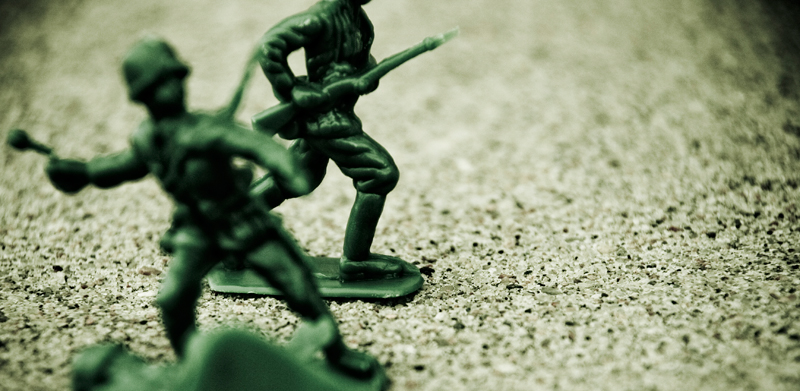 What are your Jericho's?
What are your Jericho's? from Dorchester Christian Family Ctr on Vimeo.
The Lord Jesus is standing with a drawn sword, He is on Heavens side and so are we! Let's come into agreement with God and claim what he has for us. As we look at Joshua 6, Jericho represents strongholds; whether it be health, finances, relationships, etc. We are possessors! We are called to be conquering Christians! We are to take back what is ours…….It is warfare time!