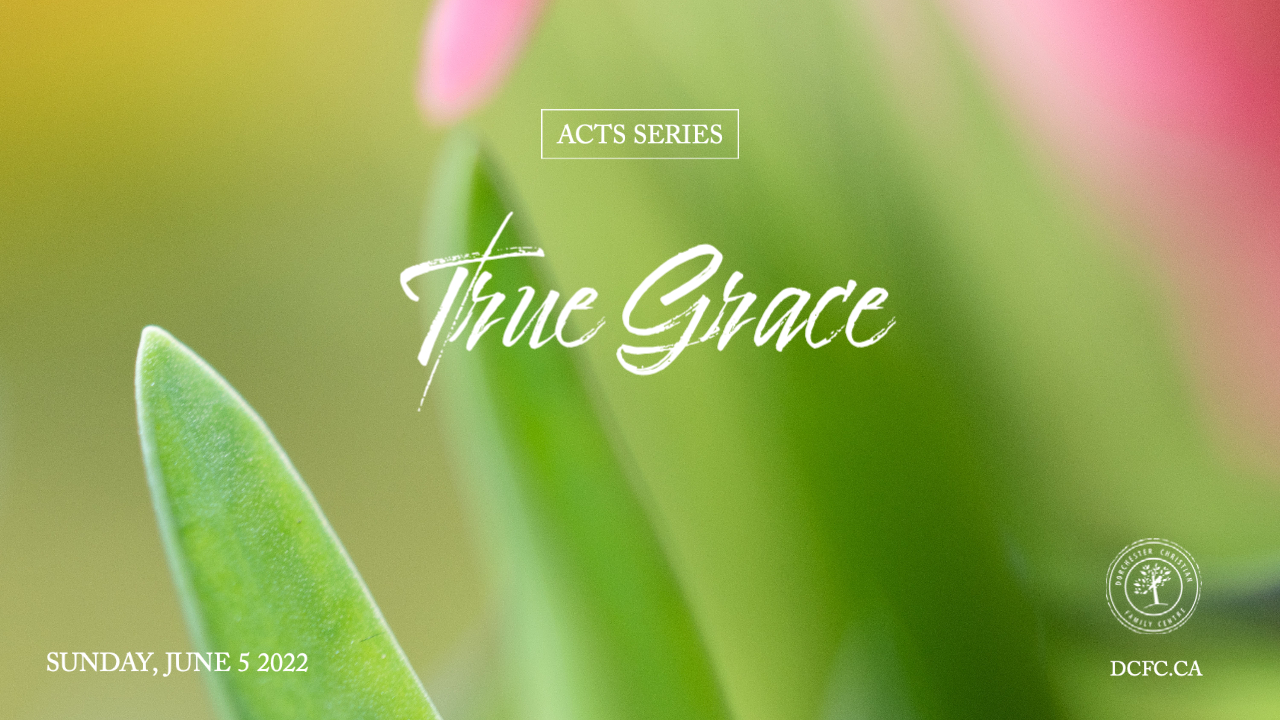 True Grace | June 5 2022 | Pastor Anita
The Apostles Persecuted
17 Then the high priest and all his associates, who were members of the party of the Sadducees, were filled with jealousy. 18 They arrested the apostles and put them in the public jail. 19 But during the night an angel of the Lord opened the doors of the jail and brought them out. 20 "Go, stand in the temple courts," he said, "and tell the people all about this new life."
21 At daybreak they entered the temple courts, as they had been told, and began to teach the people.
When the high priest and his associates arrived, they called together the Sanhedrin—the full assembly of the elders of Israel—and sent to the jail for the apostles. 22 But on arriving at the jail, the officers did not find them there. So they went back and reported, 23 "We found the jail securely locked, with the guards standing at the doors; but when we opened them, we found no one inside." 24 On hearing this report, the captain of the temple guard and the chief priests were at a loss, wondering what this might lead to.
James 3:13
Two Kinds of Wisdom
13 Who is wise and understanding among you? Let them show it by their good life, by deeds done in the humility that comes from wisdom. 14 But if you harbor bitter envy and selfish ambition in your hearts, do not boast about it or deny the truth. 15 Such "wisdom" does not come down from heaven but is earthly, unspiritual, demonic. 16 For where you have envy and selfish ambition, there you find disorder and every evil practice.
Photo by unsplash.com@ lapunin