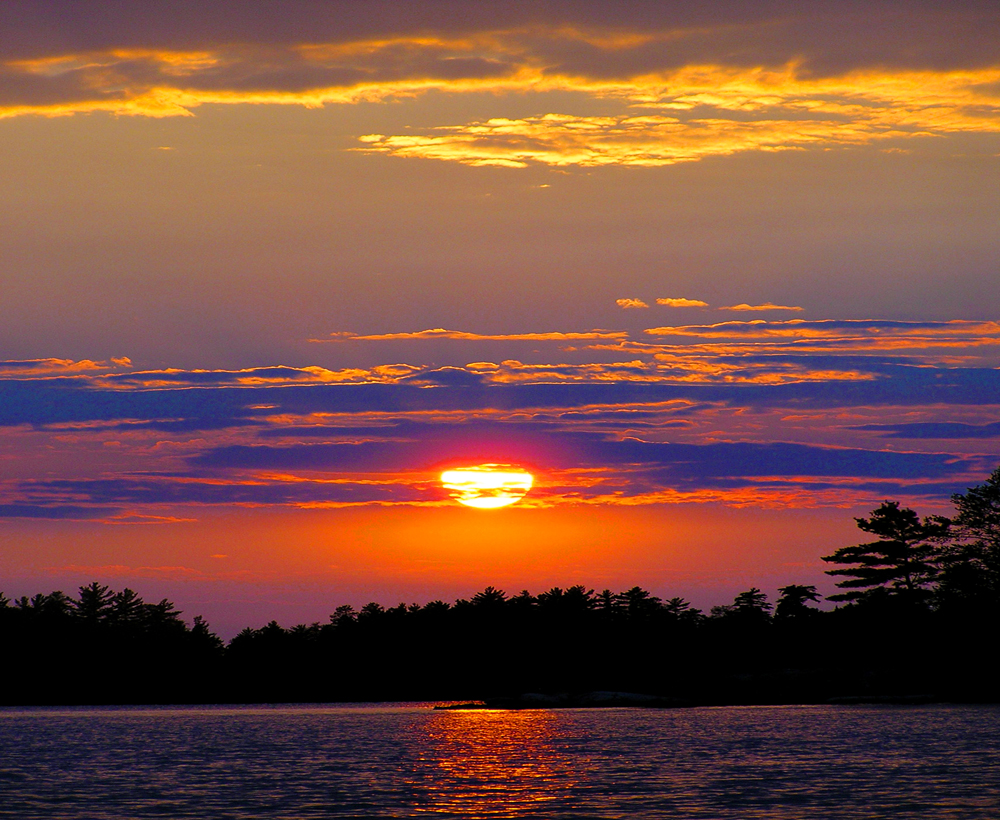 God is a God of details
Posted on
December 2, 2012
God is a God of details from Dorchester Christian Family Ctr on Vimeo.
Rest assured everything detailed in God's word will come to pass.
Their is a leading up to the fulfillment of Jesus.  This Christmas expect!…God has a perfect plan and purpose.
Trust Him with your daily lives!  Trust Him!  He has opportunities for us!